Meet Our Leadership
Say hello to the leadership team at Connection Pointe Church. Got questions for the lead team at CP? Contact us by clicking here.
Todd Hukill - Lead Pastor
Pastor Todd and his family started Connection Pointe Church in 2011. Since our beginning, he has served as CP's lead pastor. He is married to his wife of 30 years, Rachel. Pastor Todd likes to golf but much of his free time nowadays is spent clearing out brush at his home - he's still working on his backswing!
Juan Alegria - Hispanic Ministries Pastor
Pastor Juan has attended Connection Pointe Church since 2013 and serves as the Hispanic Ministries pastor at CP. He is married to his wife, Aida. Pastor Juan loves deep-sea fishing and carne asada Sundays at church.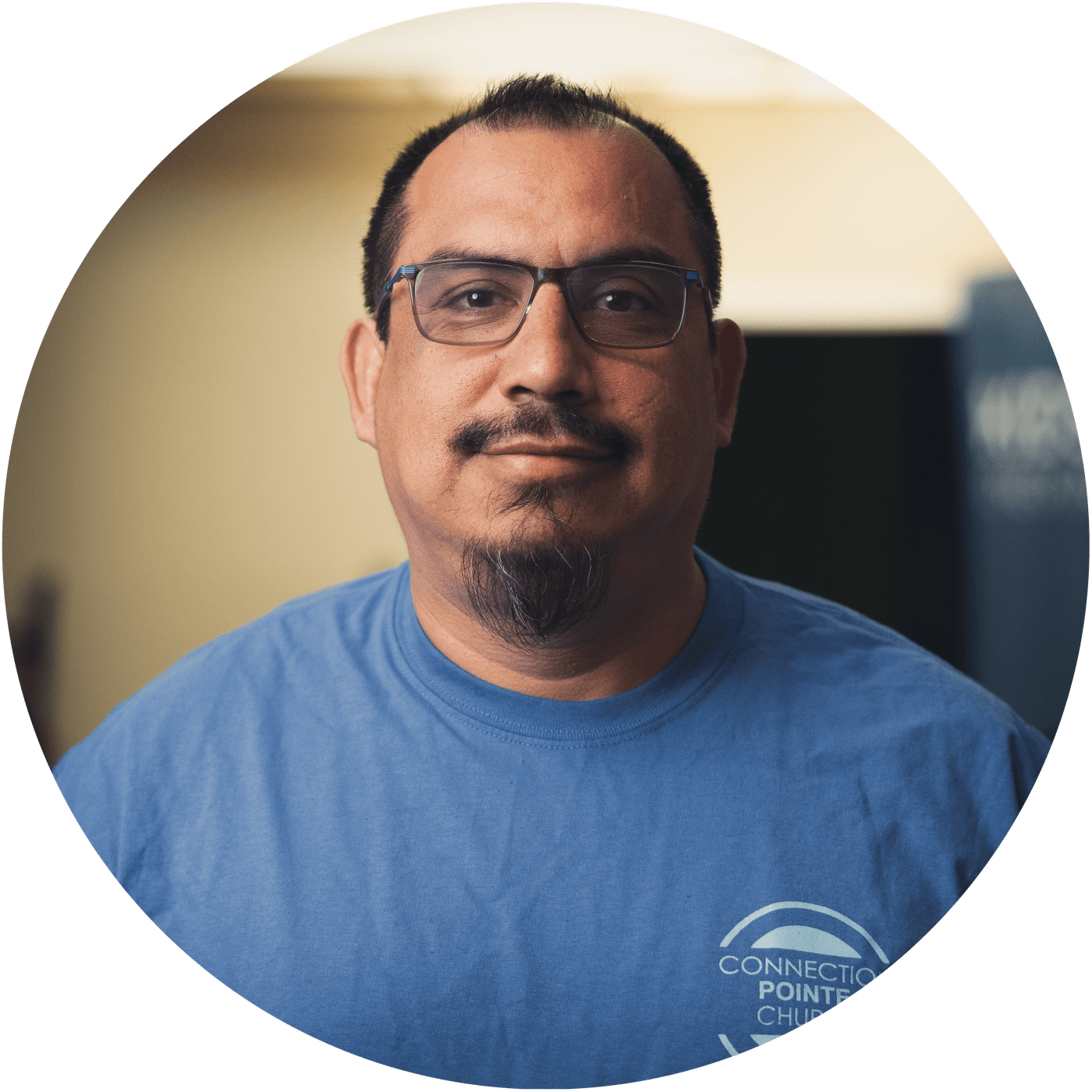 Toby Swager - Community and Worship Pastor
Pastor Toby joined the Connection Pointe leadership team in 2018 as the community and worship pastor. He is instrumental in CP's outreach to Goodlettsville and surrounding communities. He is married to his wife, Tracy and loves his two dogs and disc golf.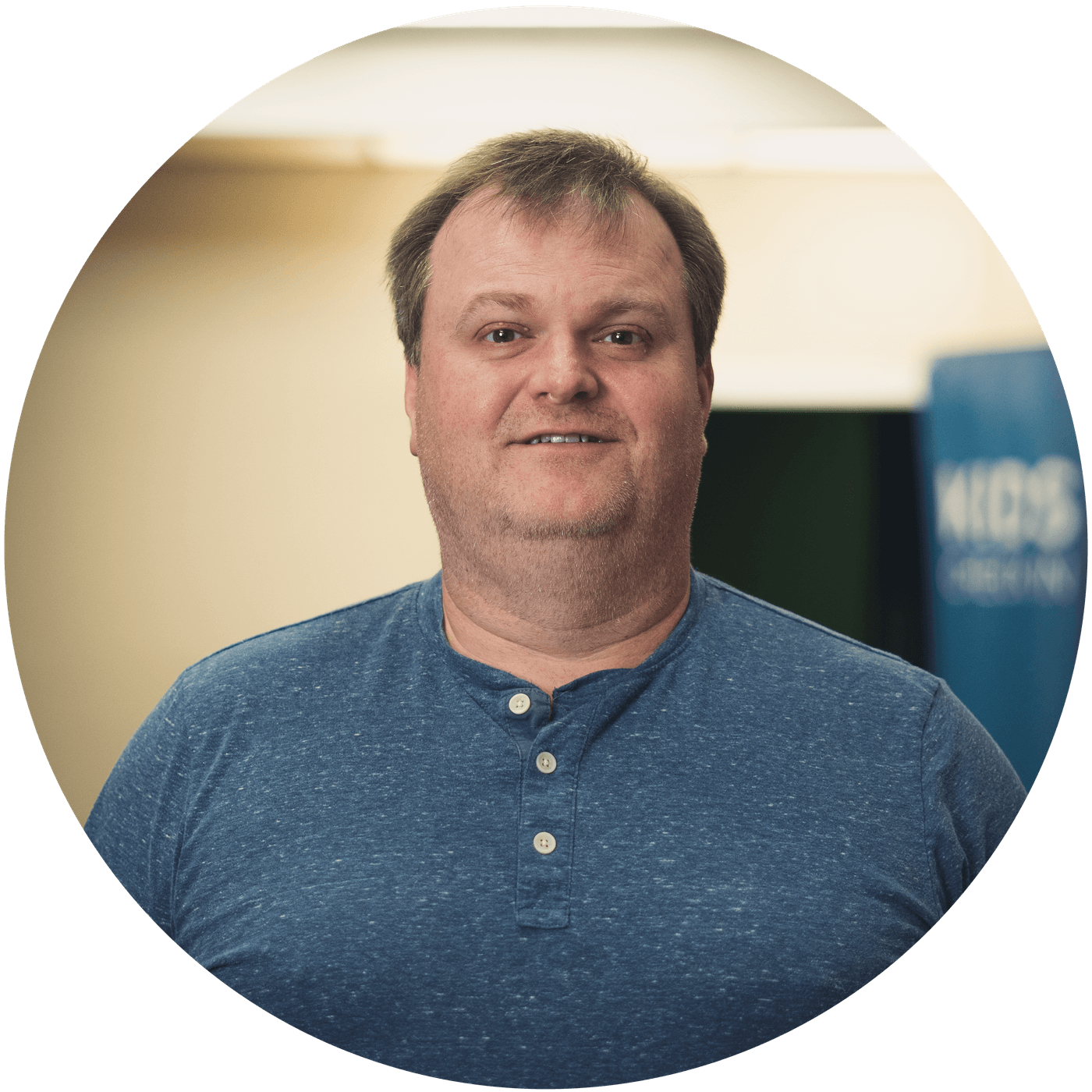 Rachel Hukill - Children's Ministry Pastor
Rachel, wife of our lead pastor, serves the Connection Pointe family as our kids' ministry leader. Rachel loves to providing a safe, productive, and fun environment on Sunday mornings where kids can experience God in their own lives in a real way. She enjoys spending time with her family and loves seeing the majesty of the Lord represented in nature.
Kade Claiborne - Youth Pastor
Pastor Kade has attended Connection Pointe since 2015. He is married to his wife Emily. He enjoys photography, movies, and hanging out with his daughter, Elora.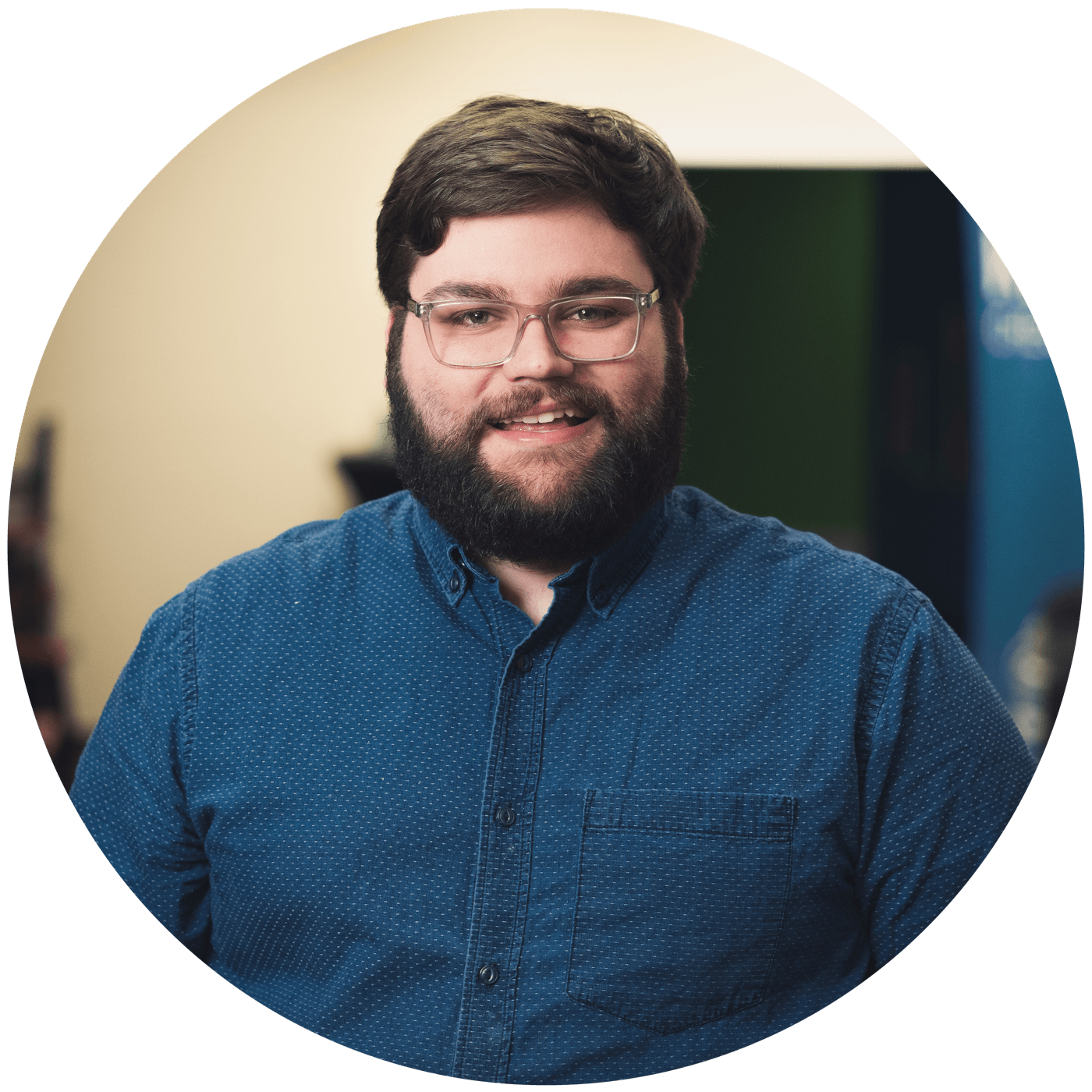 Our Board
Oscar Escobar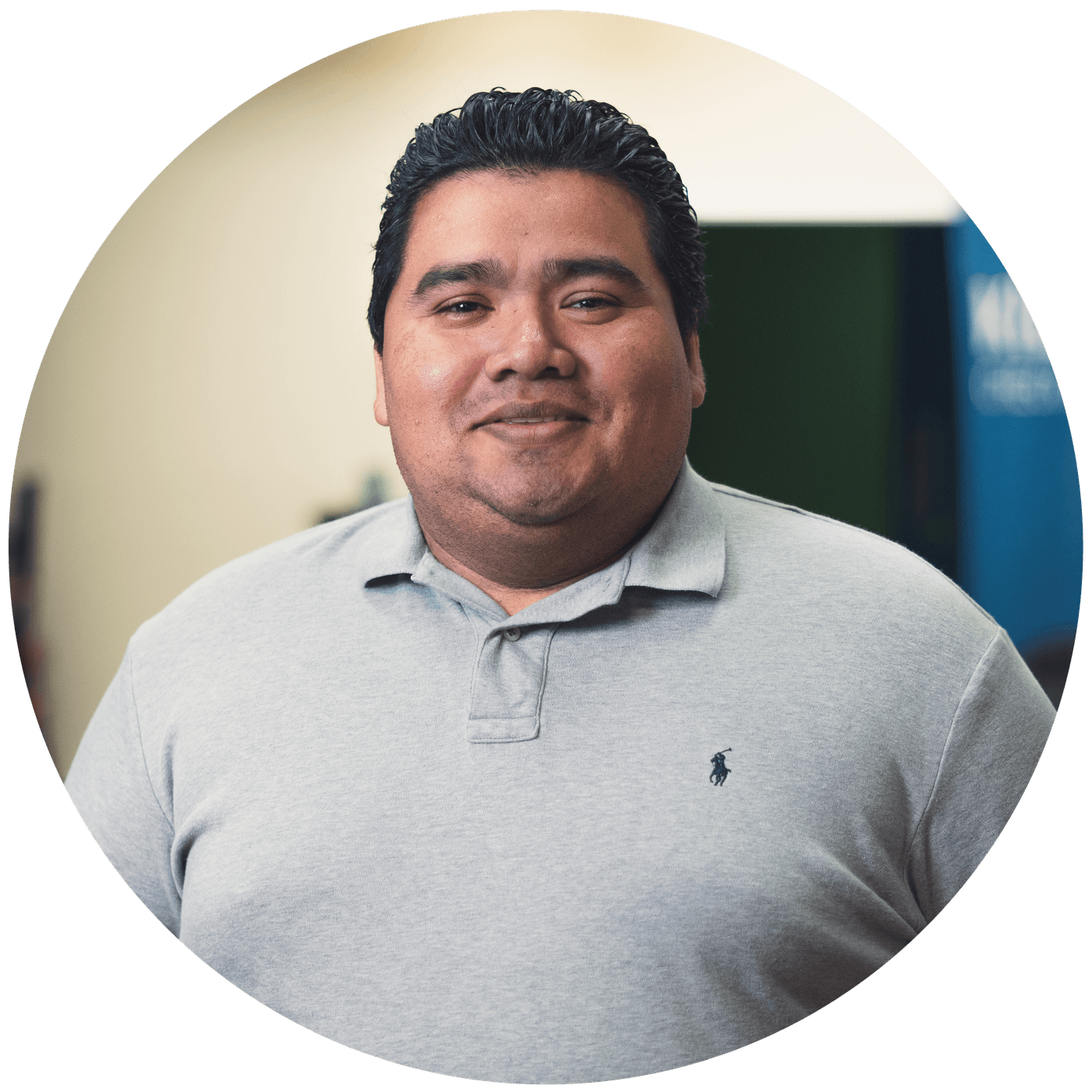 Judy Pritchett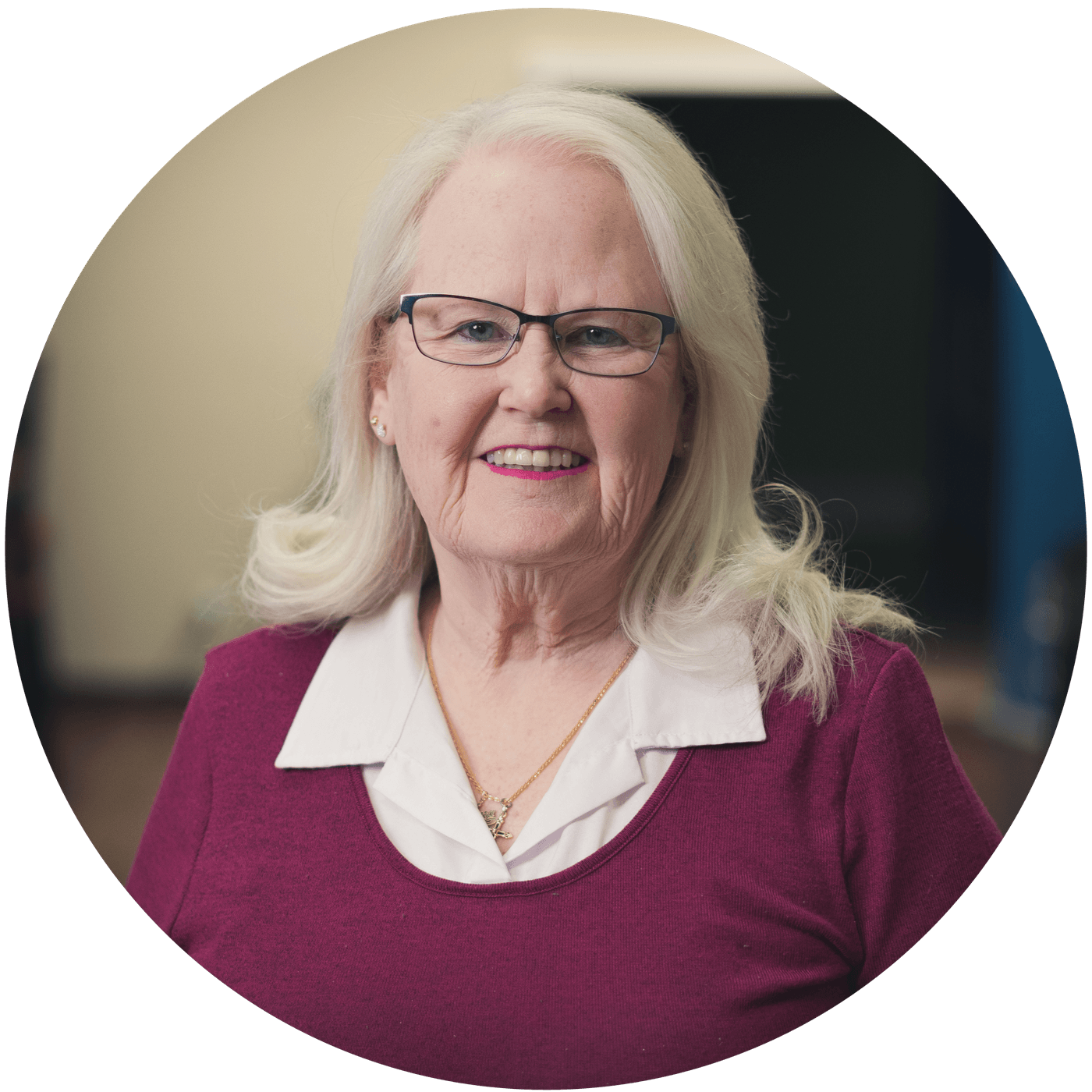 Wess Kirby